LOOK FOR AUTHENTIC THAI TASTE
LOOK FOR THAI SELECT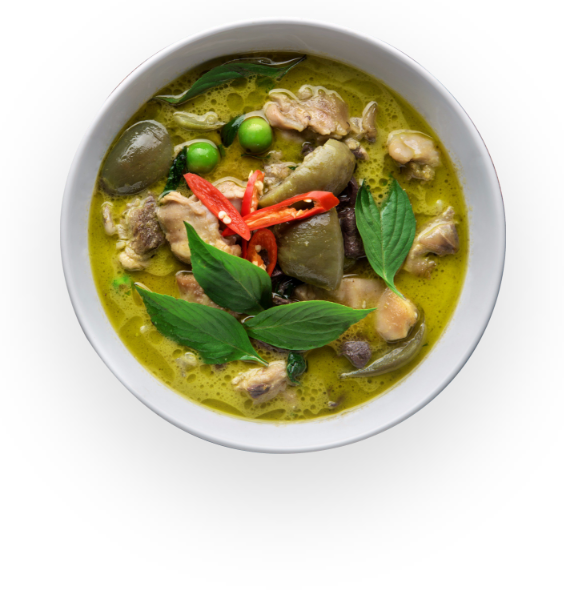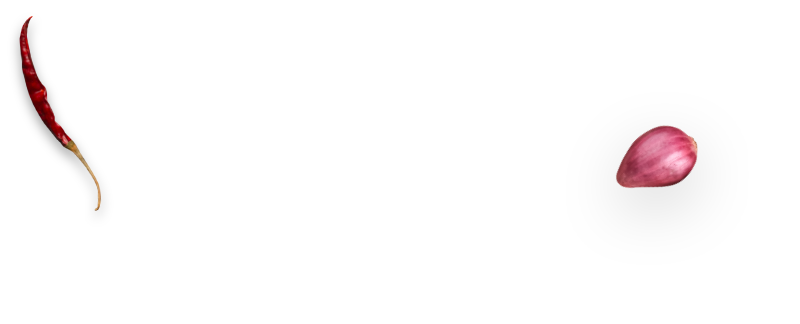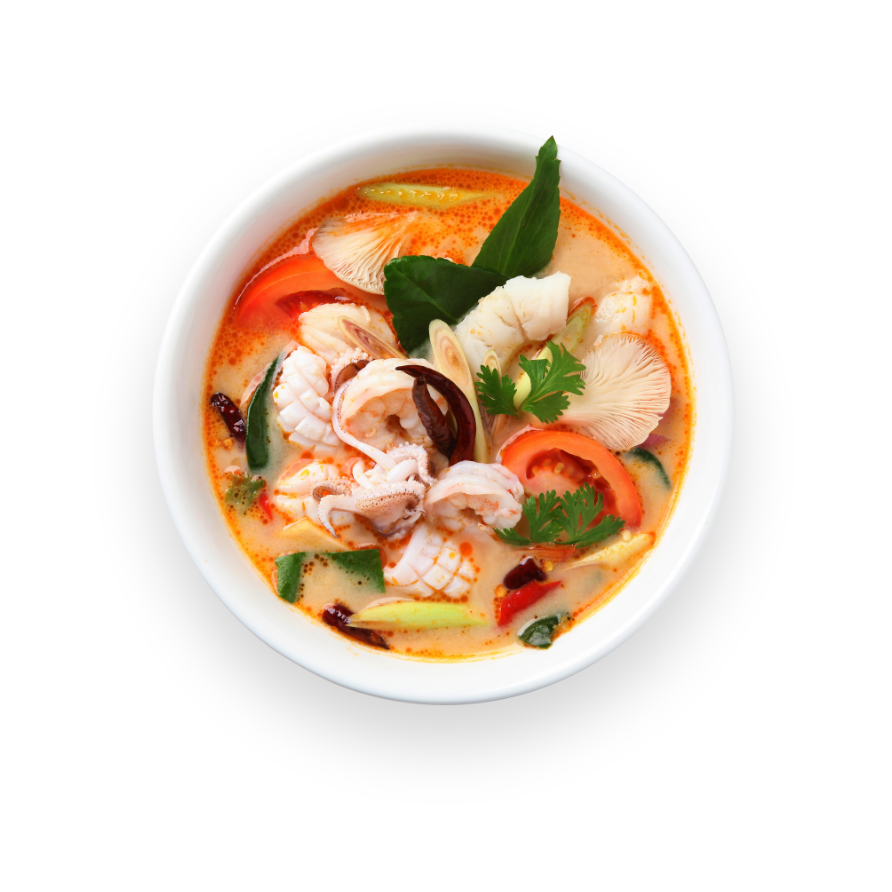 Thai SELECT is a mark of certification awarded by the Ministry of Commerce The Royal Thai Government to guarantee the authentic Thai taste of Thai food products and Thai restaurants in Thailand and overseas. The award is divided in 2 categories; Thai ready-to-eat/ready-to-cook products and Thai restaurants.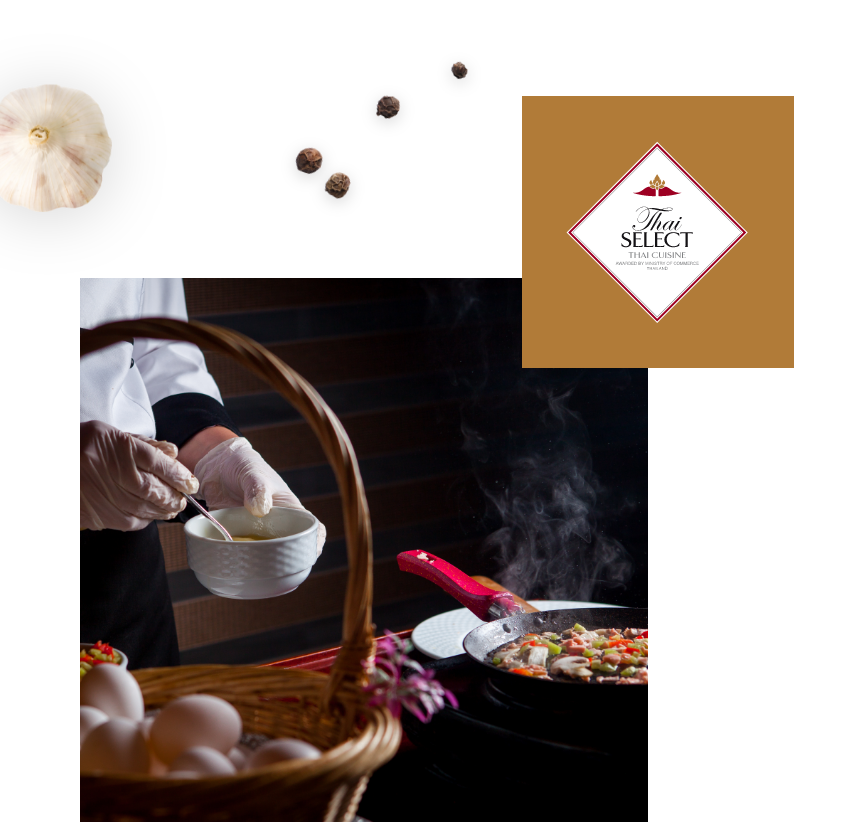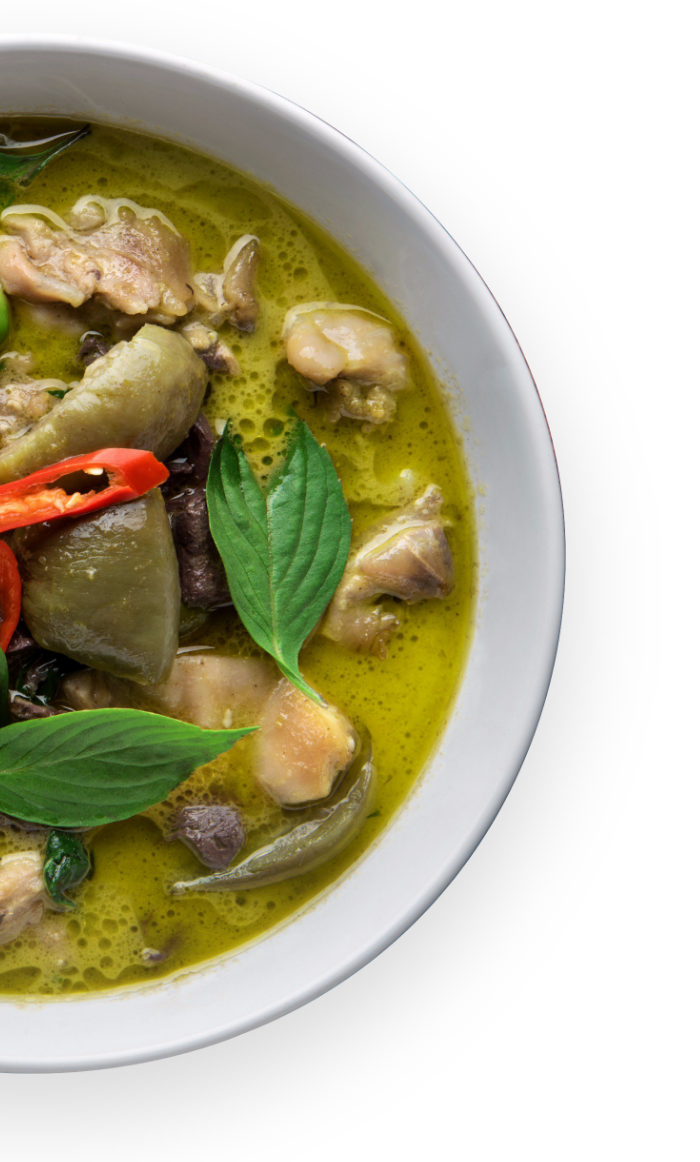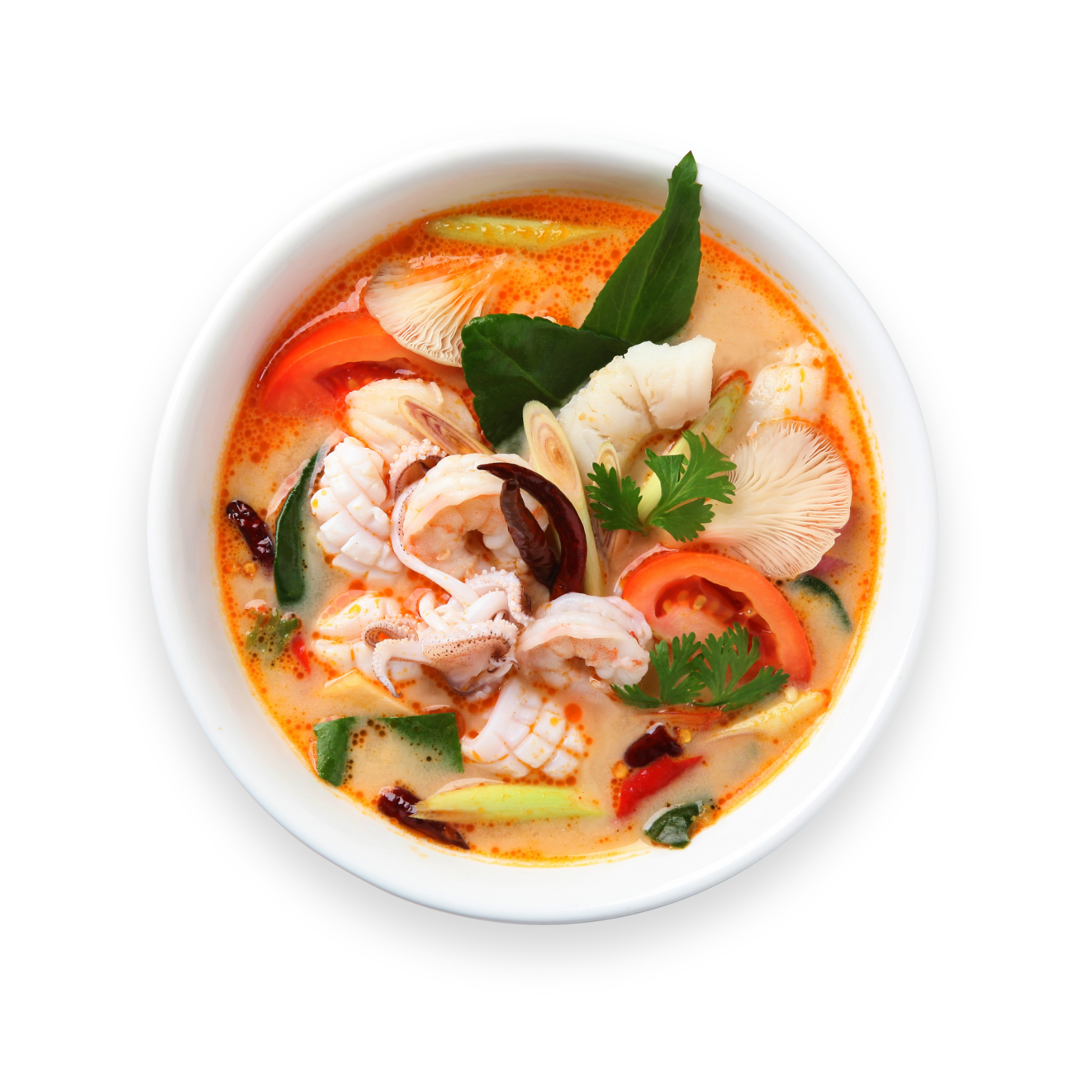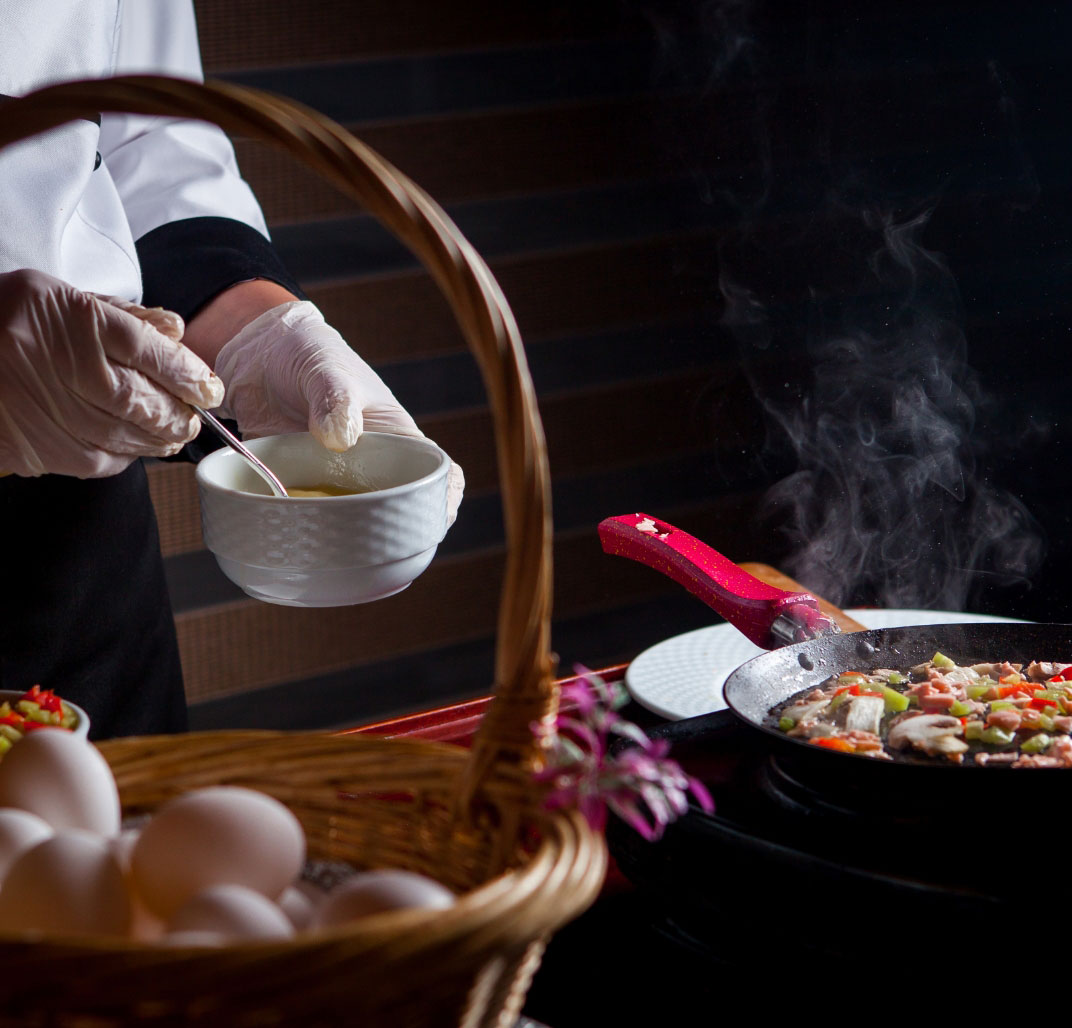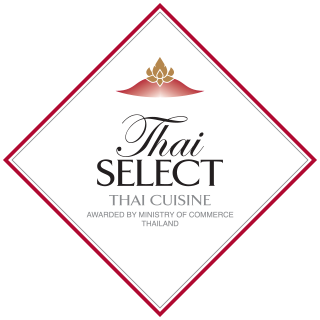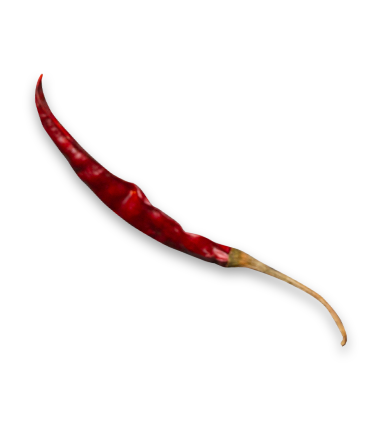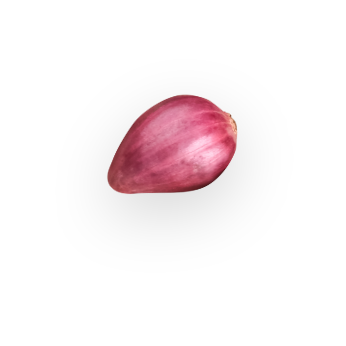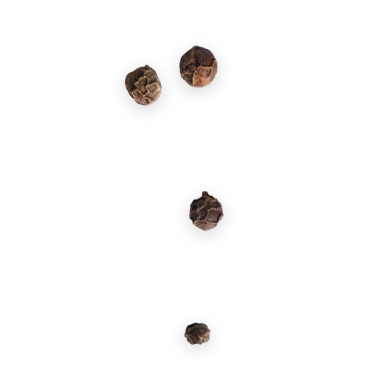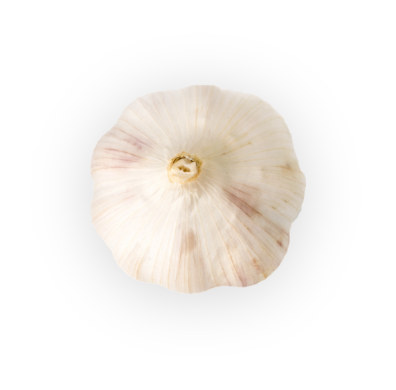 THAI SELECT
RESTAURANTS
The symbol is given to restaurants in four categories, assessed by type of restaurant, decoration, and level of food and service excellence.

0
RESTAURANTS

0
COUNTRIES
THAI SELECT
PRODUCTS
The symbol is given to Thai food products that have been prepared in the traditional way.

0
PRODUCTS

0
COMPANIES